Few Catholic ministries have had a wider reach or impact over the past decade than Bishop's Barron's Word on Fire. As we've worked with them on a number of projects over the years, we've seen time and again how people's lives have been changed through their work spreading the Gospel. So when they asked us to create a mini-site highlighting some stories from people influenced by their work, we were delighted.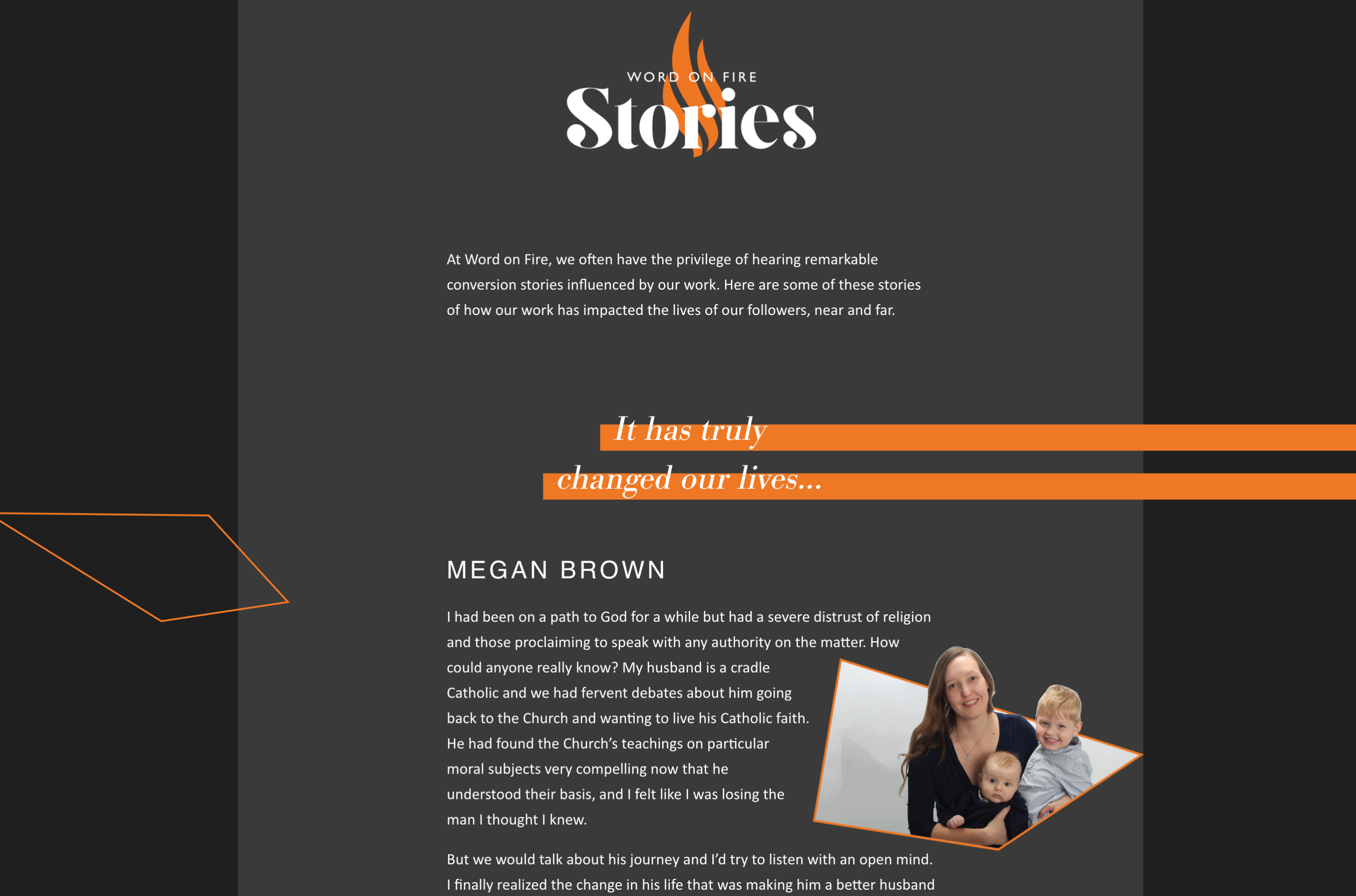 Working closely with their design team we translated their vision to the web faithfully, and then added a couple of extra flourishes. Hitherto reserved only for print layouts, some cutting edge CSS problem-solving means the text is automatically wrapped around these transparent images. And subtle background SVG animations provide a low-bandwidth, efficient way to add a little more interest to the design.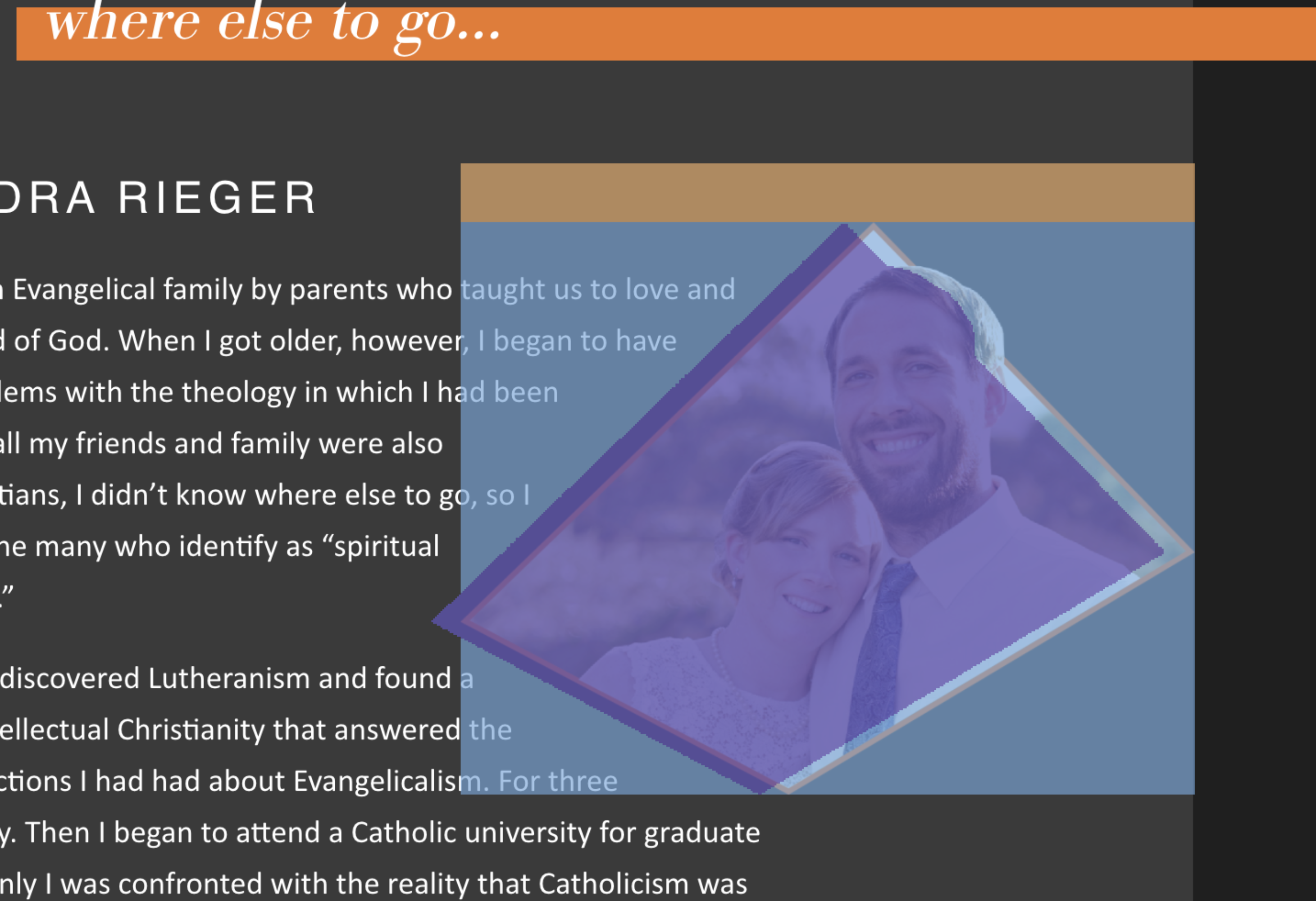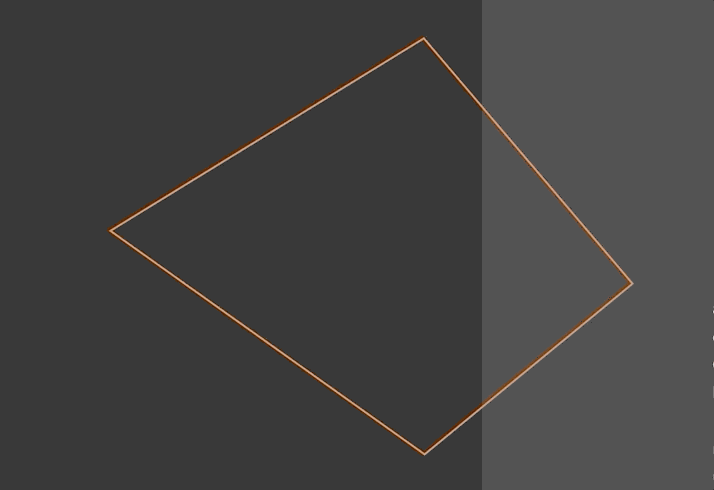 Let's talk.
Ask us a question, share your ideas, get started on a project. We'd love to hear from you.
Contact us